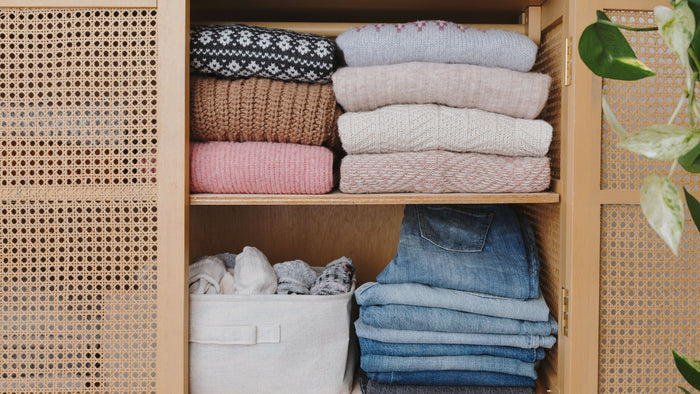 Simple DIY Closet Organizer Ideas
If you're like most people, you've got more clothes in your closet than you can get a handle on (no judgment here!). But wouldn't it be nice to maximize your space and make it easy to find what you're looking for on those crazy mornings?
Higher Hangers has some great ideas for organizing your closet and ensuring that you're actually able to see where your super-cute shoes are or find your lucky shirt when you're already running late.